It seems like just yesterday that I captured Alina's big sister, Kiera, as a newborn in my studio in the top floor of the Bessborough Hotel. I remember it well, mom was accompanied by her sister who actually set up the session for her (how amazing is that?!) as well as her mom, and hubby would be joining us from work at the end of the session.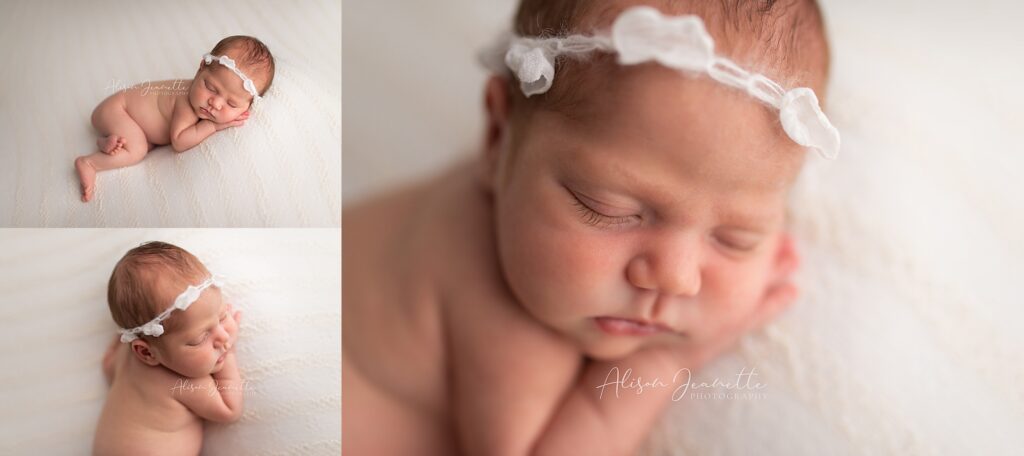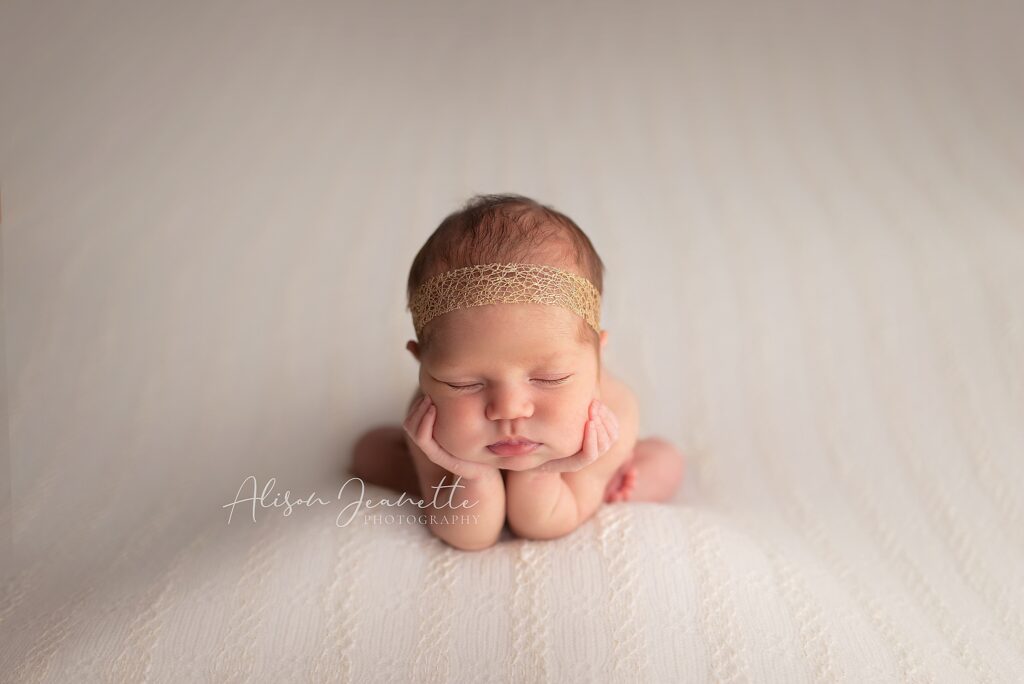 Receiving an email from a past client has always been very exciting for me because it usually means the family will be welcoming a new addition, and I get to capture their growing family again!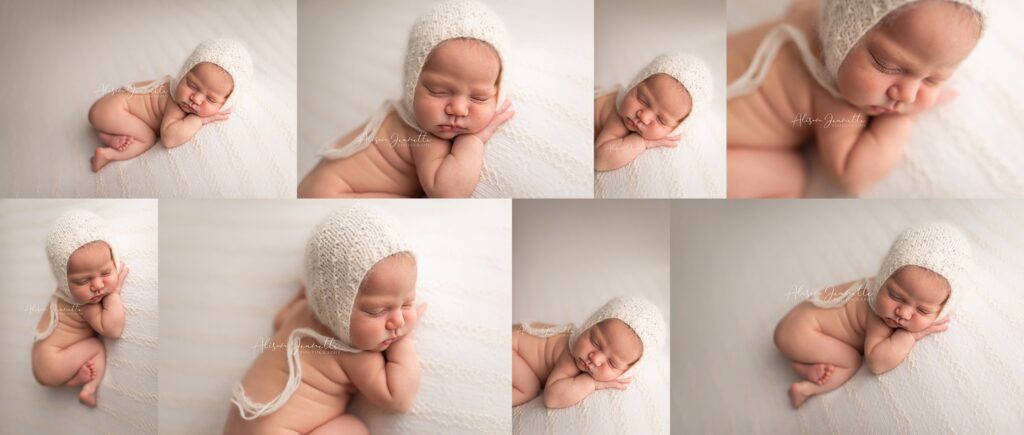 Flaky skin is incredibly common in newborns, and no amount of moisture or gentle exfoliation will help because it's just a natural product of being in the womb for nine months – some babies will have it worse than others, but I promise it's natural! I personally find it precious, like they're already growing into their little bodies, and I choose to only edit them if it's really distracting, like on the face.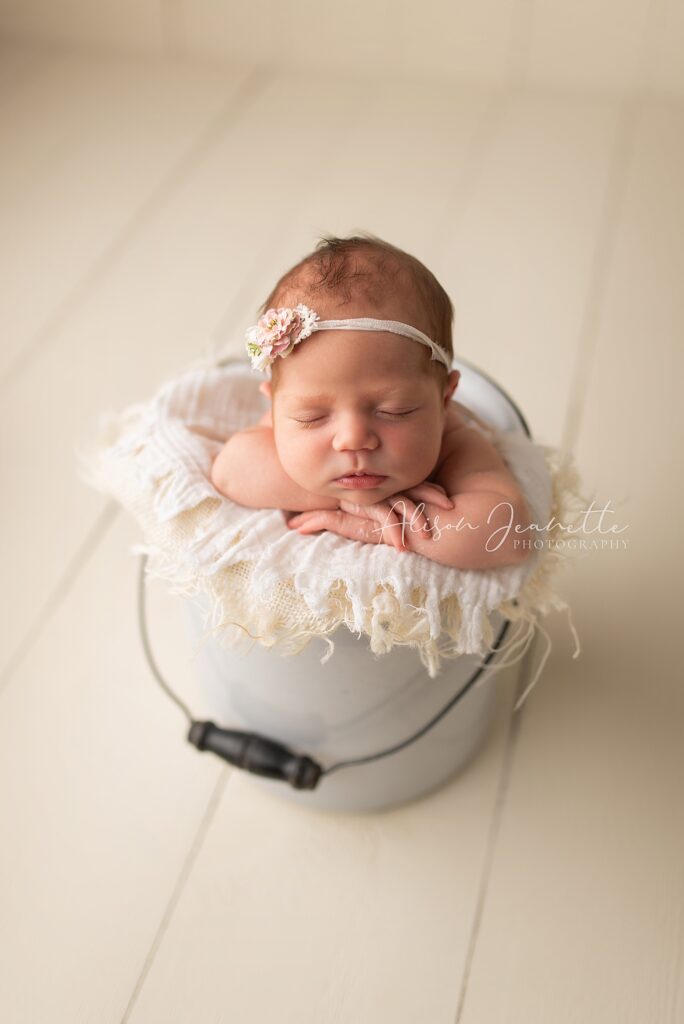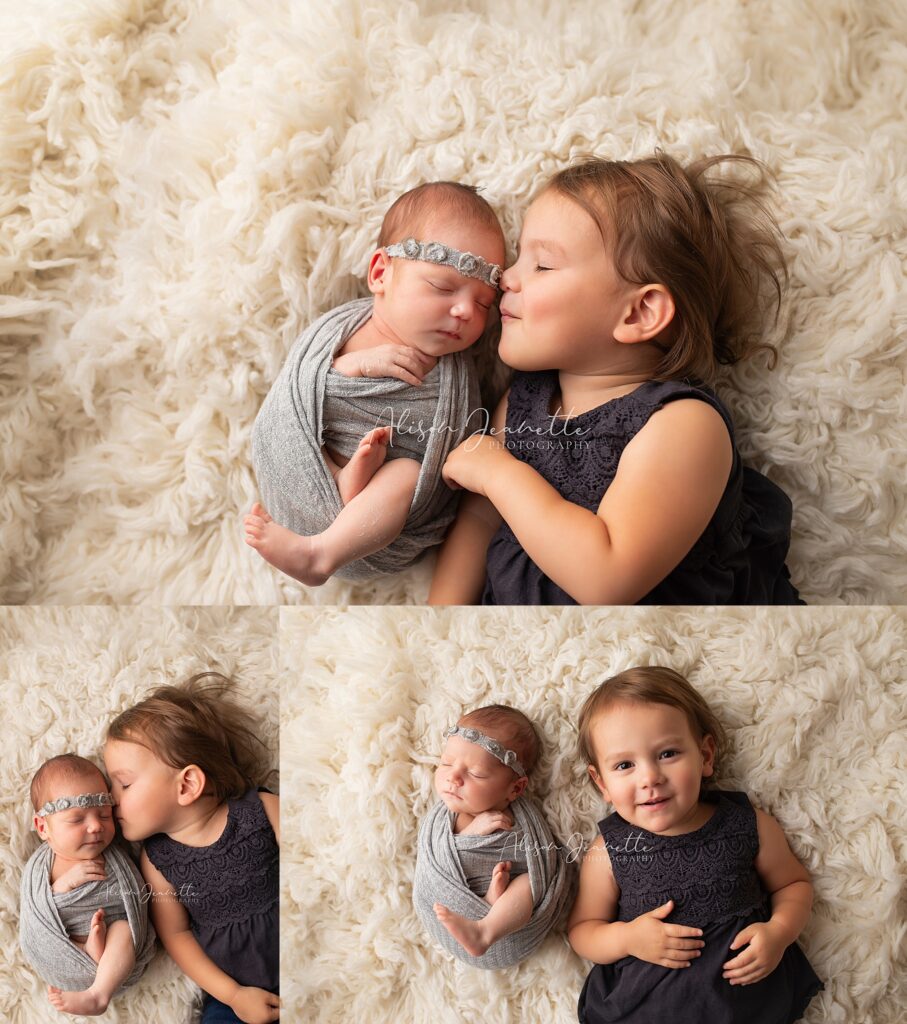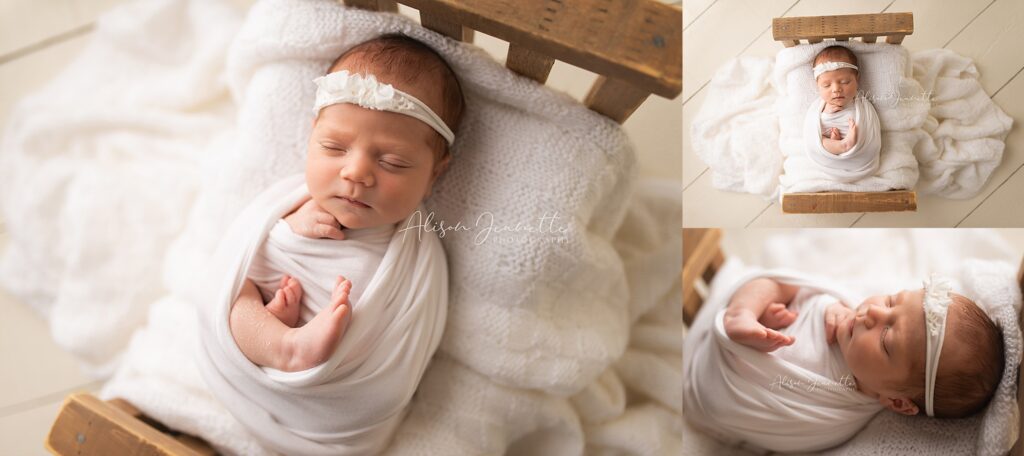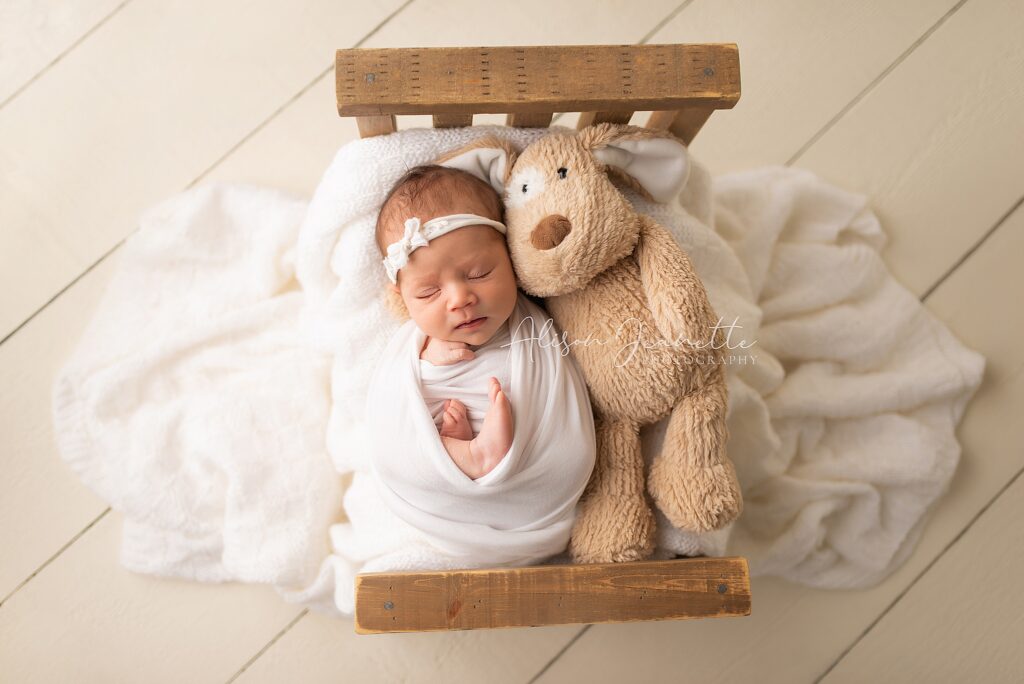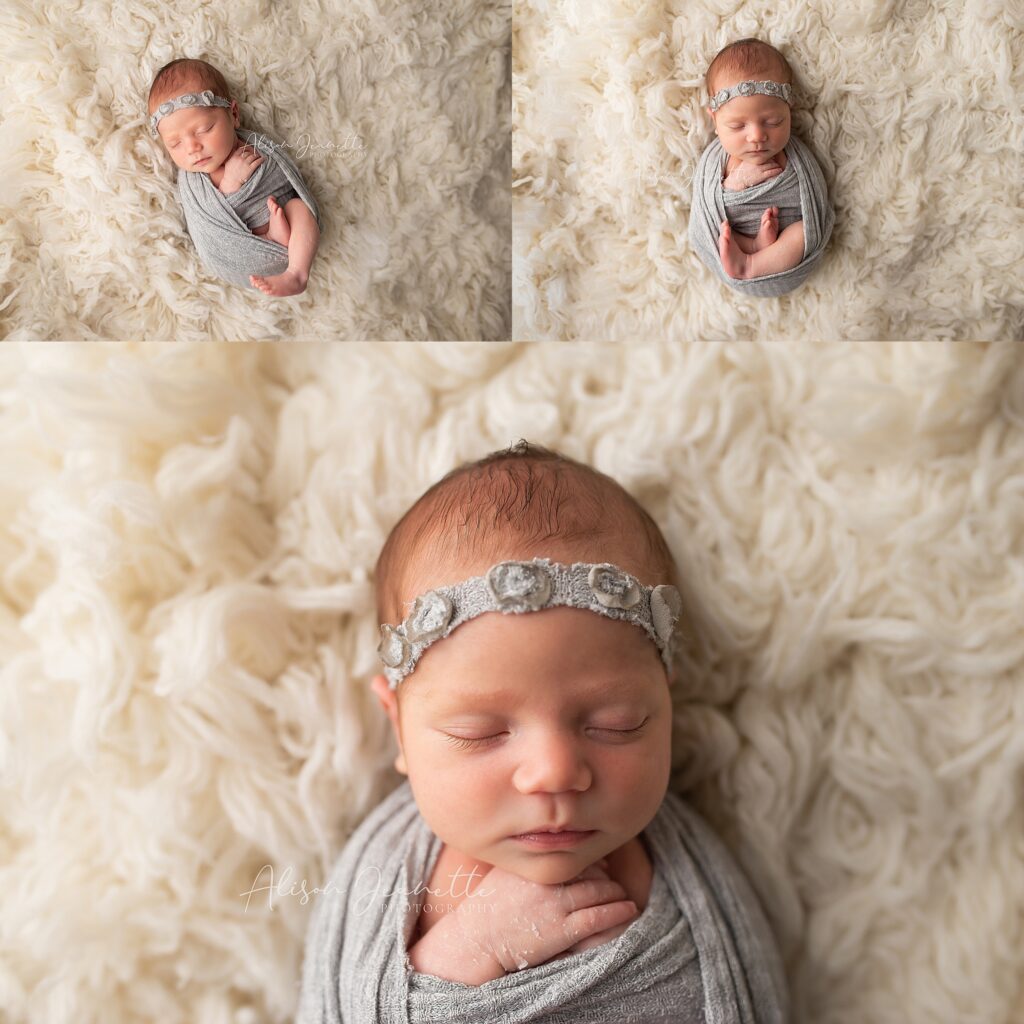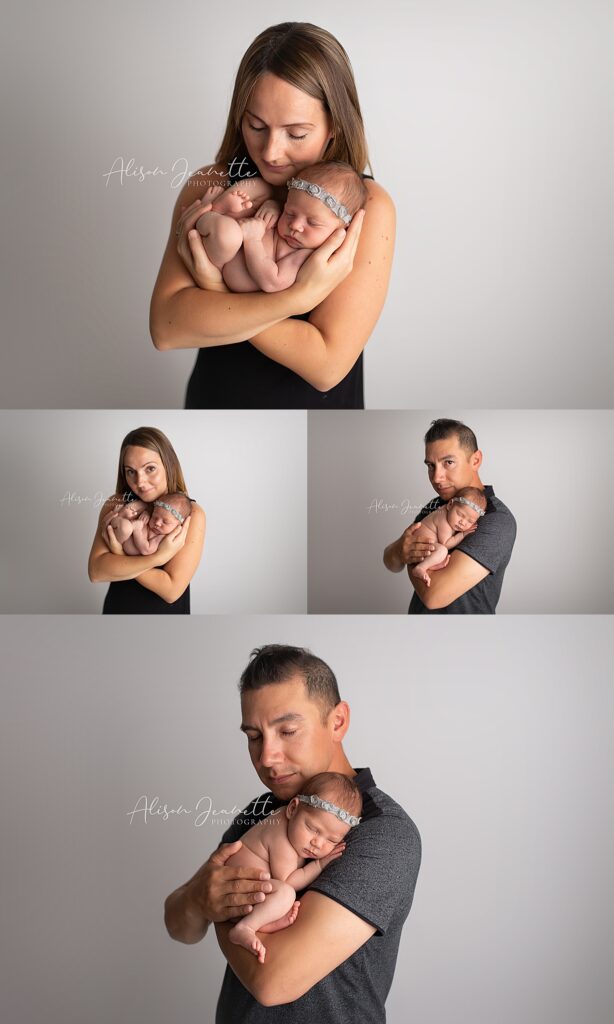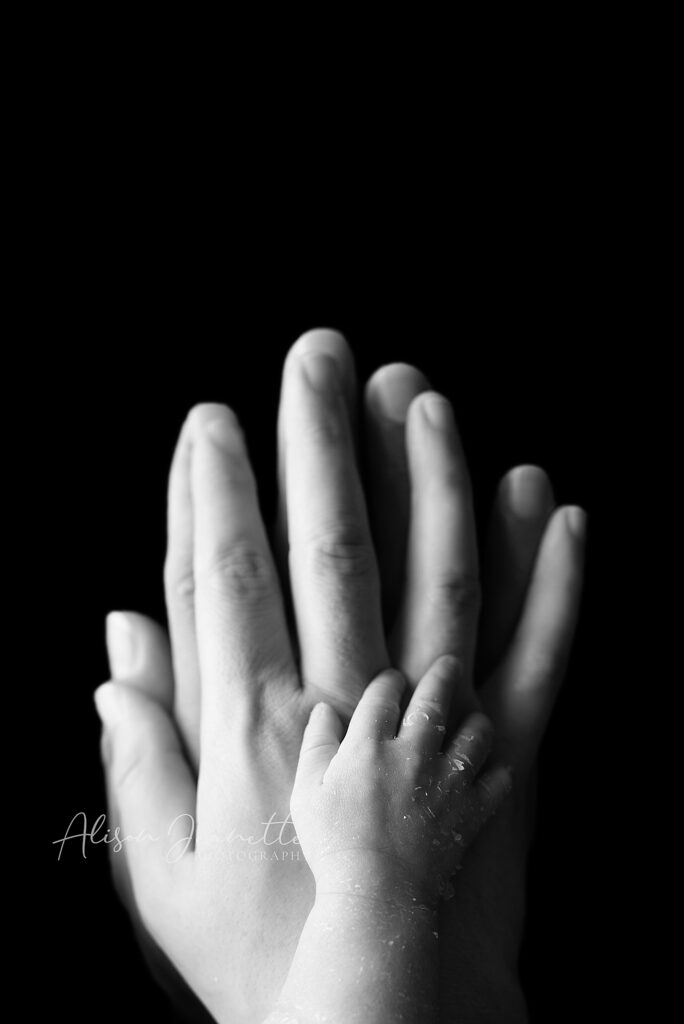 Above is a favourite of mine, and the family's personal request as we had done something similar with big sister Kiera just 2 years prior!