After being "that friend" and bugging her for years about having babies, the day I found out my very best friend was expecting her first, was truly an exciting day for me! I was thrilled to be adding a new niece or nephew to my life, but there was something extra special about the fact that my closest friend was going to become a mother.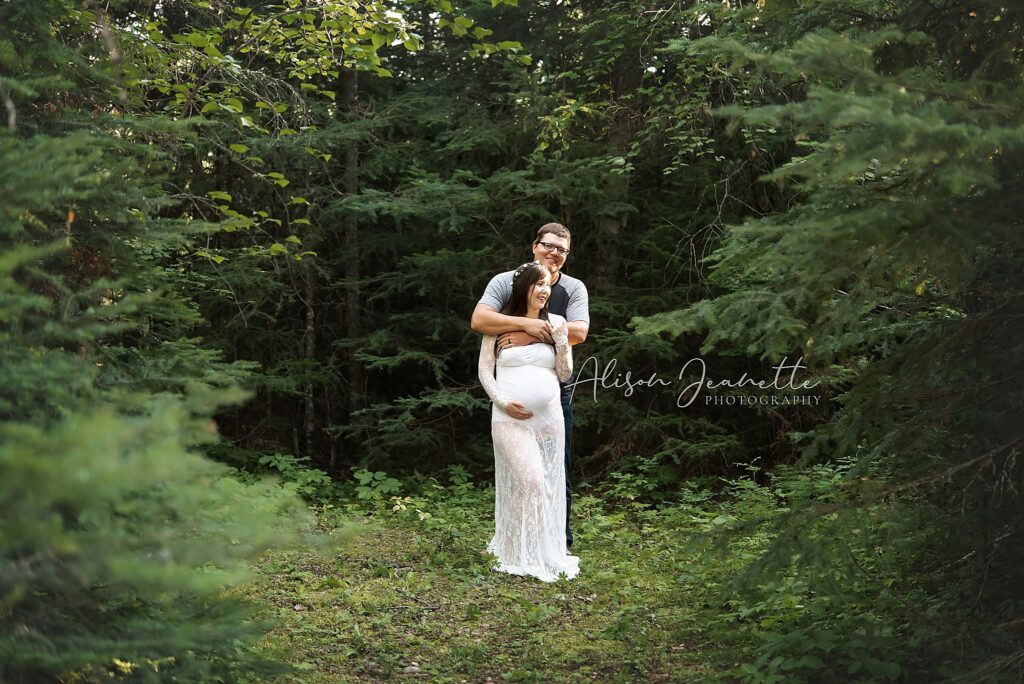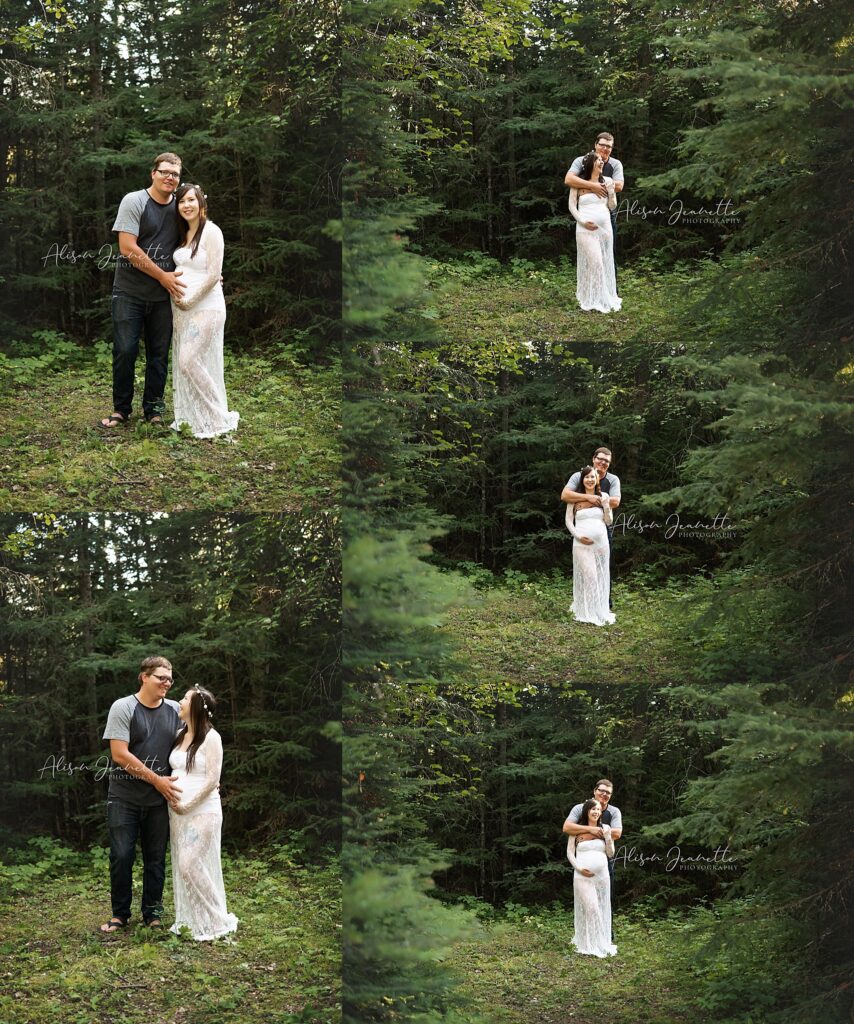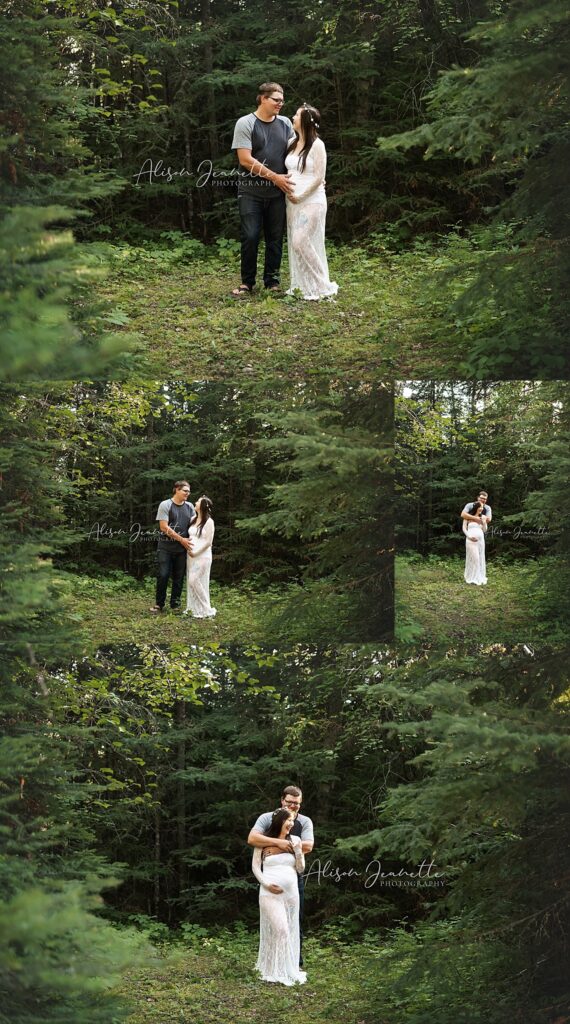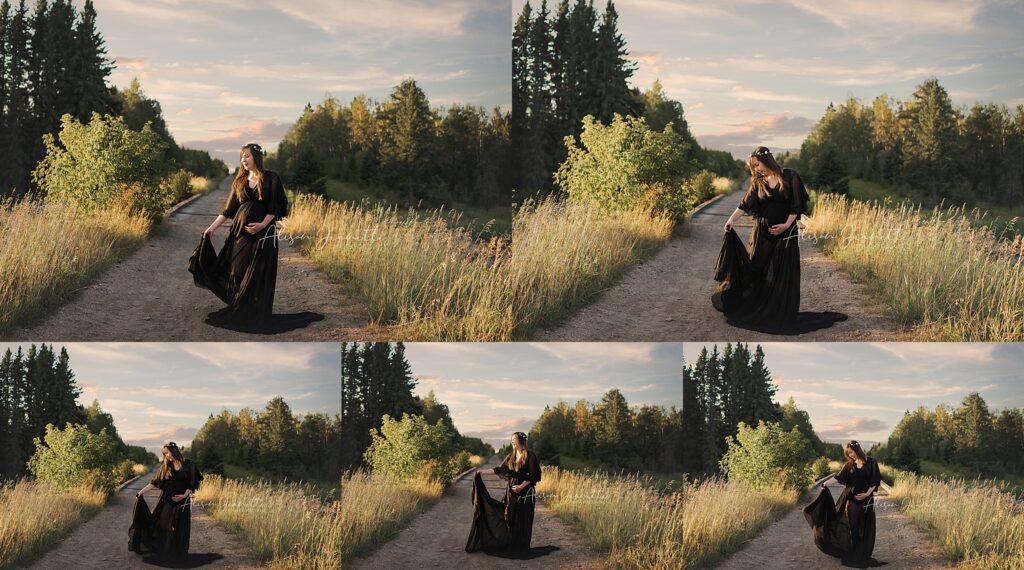 Savana and Cory are avid campers, so it seemed truly fitting to use our surroundings while camping at Chitek Lake as a backdrop for their outdoor maternity session.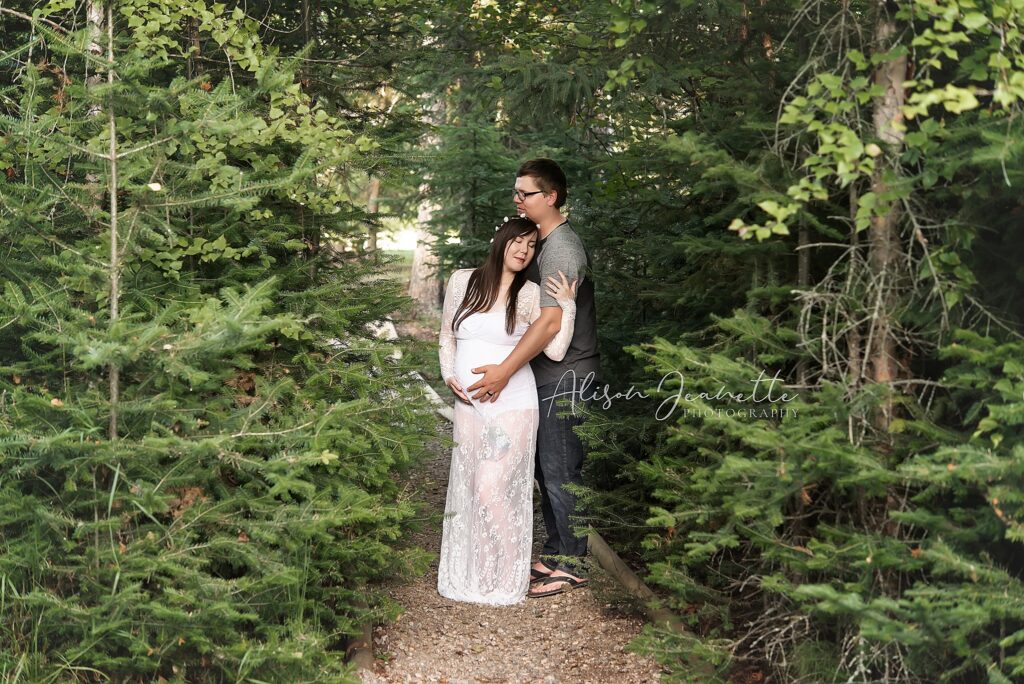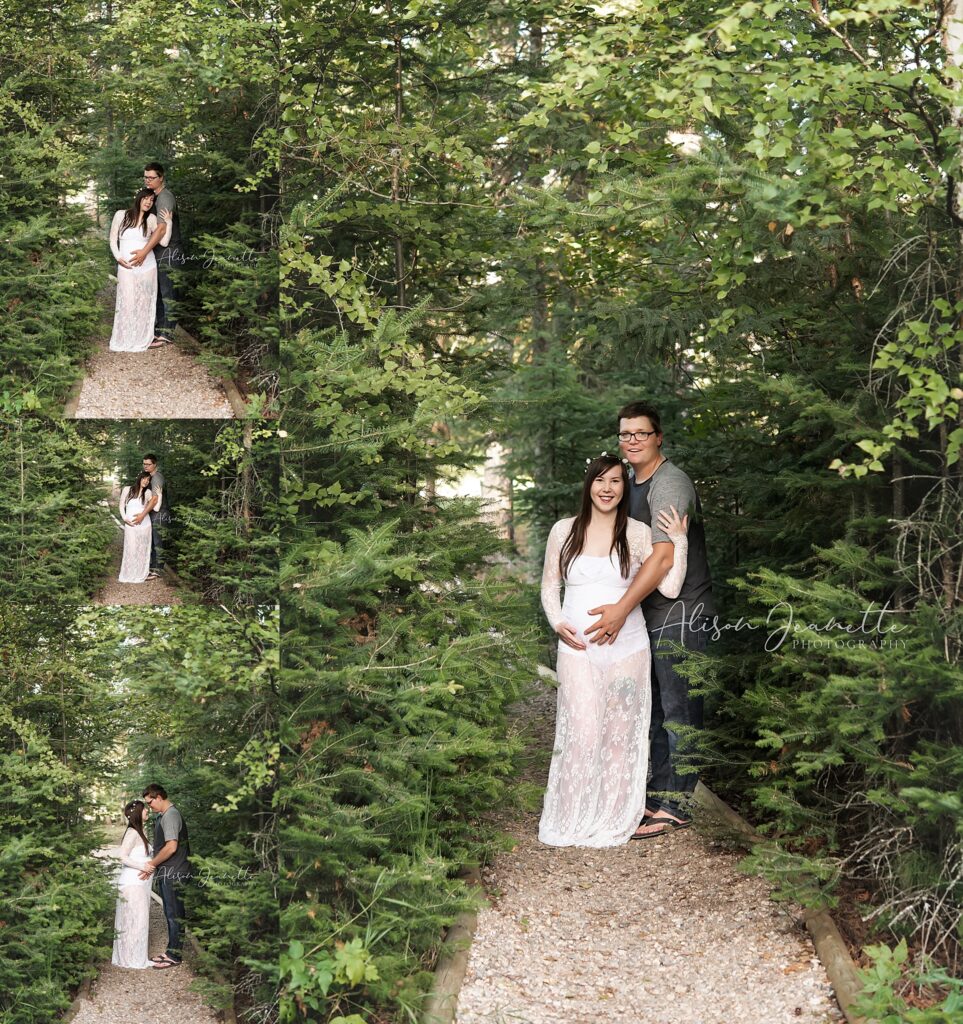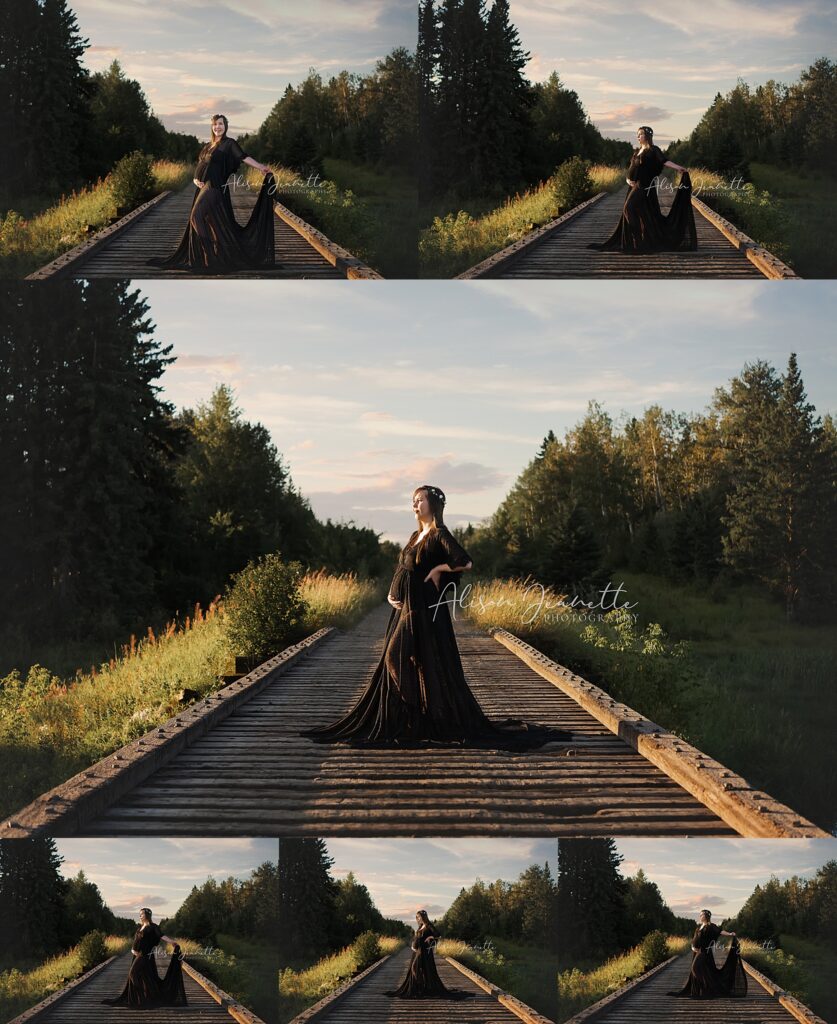 All of these dresses are available in my client closet, this black one ordered specially for Savana's session. She was such a trooper with outdoor wardrobe changes, and she looked amazing in each and every one.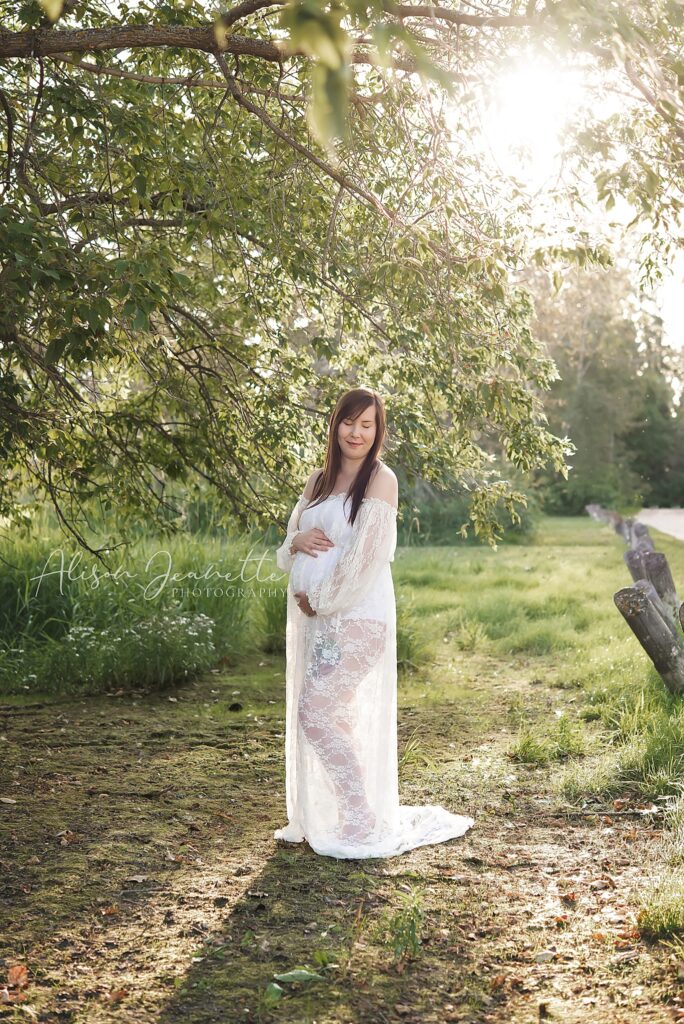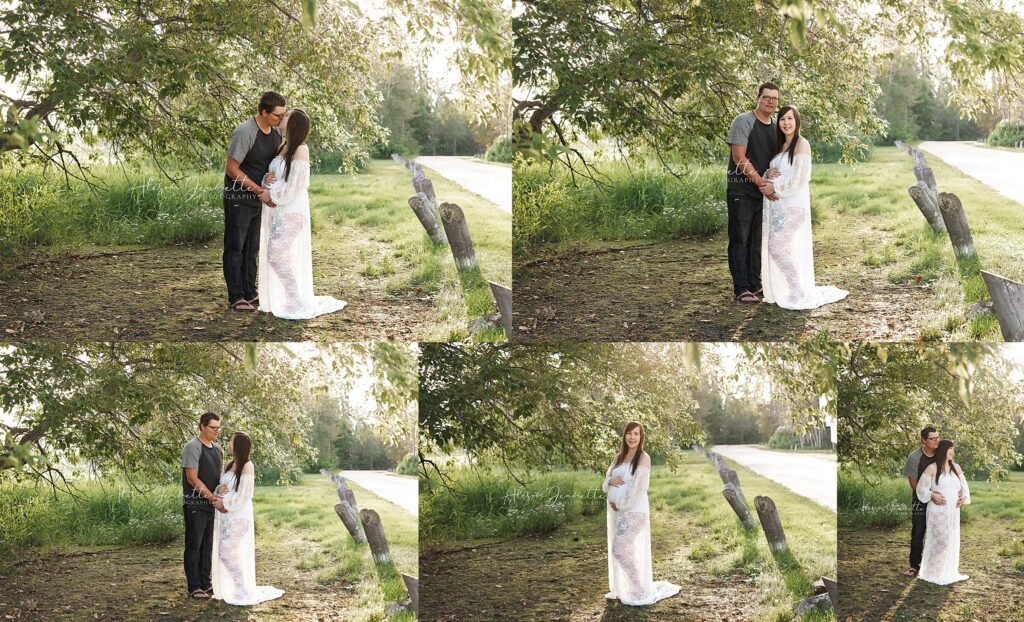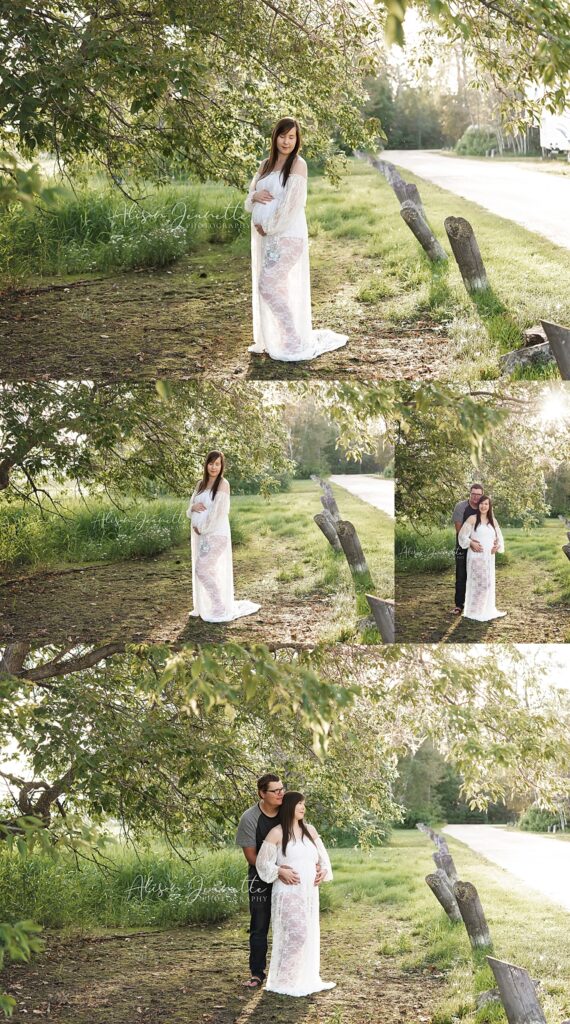 It has been an honour to walk alongside my friend in her pregnancy, and be there for her when she needed me, I just hope she hasn't minded being my photographic guinea pig along the way 😉