Studio maternity sessions are quickly becoming a favourite of mine.  Being able to help expectant mothers look and feel as lovely as they really are brings me so much joy.  We all know moms don't get in front of the camera enough, so highlighting them and the bond they share with their unborn baby is a beautiful thing.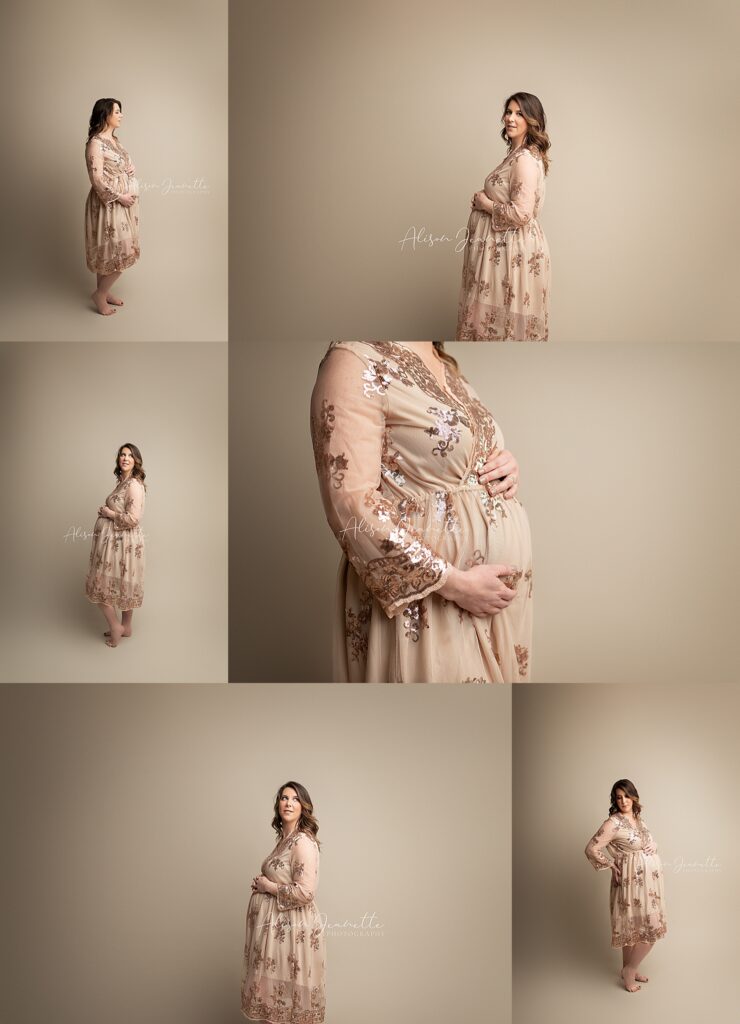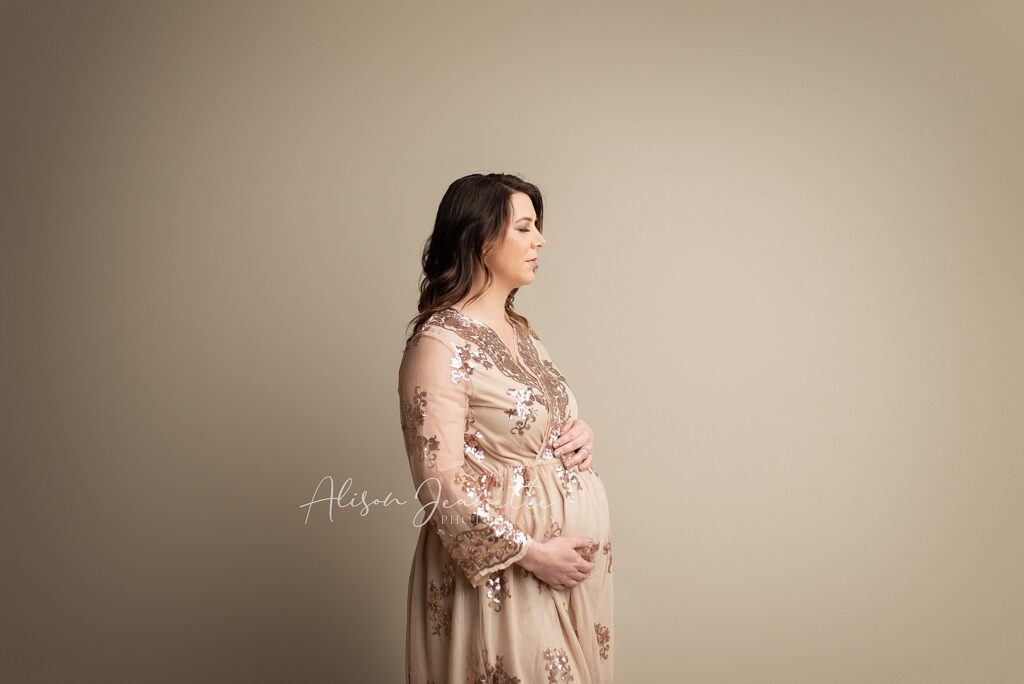 Celebrating motherhood is something I strive for in these sessions.  Mothers leave their sessions feeling confident and empowered by their experience.  I greatly encourage you to invest in yourself and do this for you!  You deserve it!  "Moments captured.  Memories for life."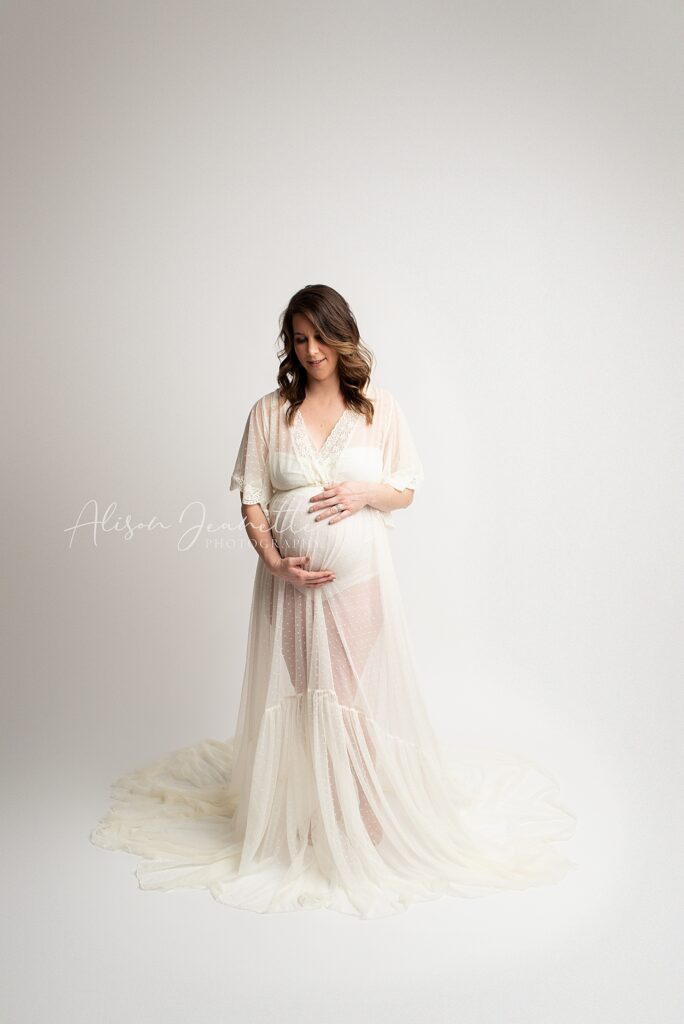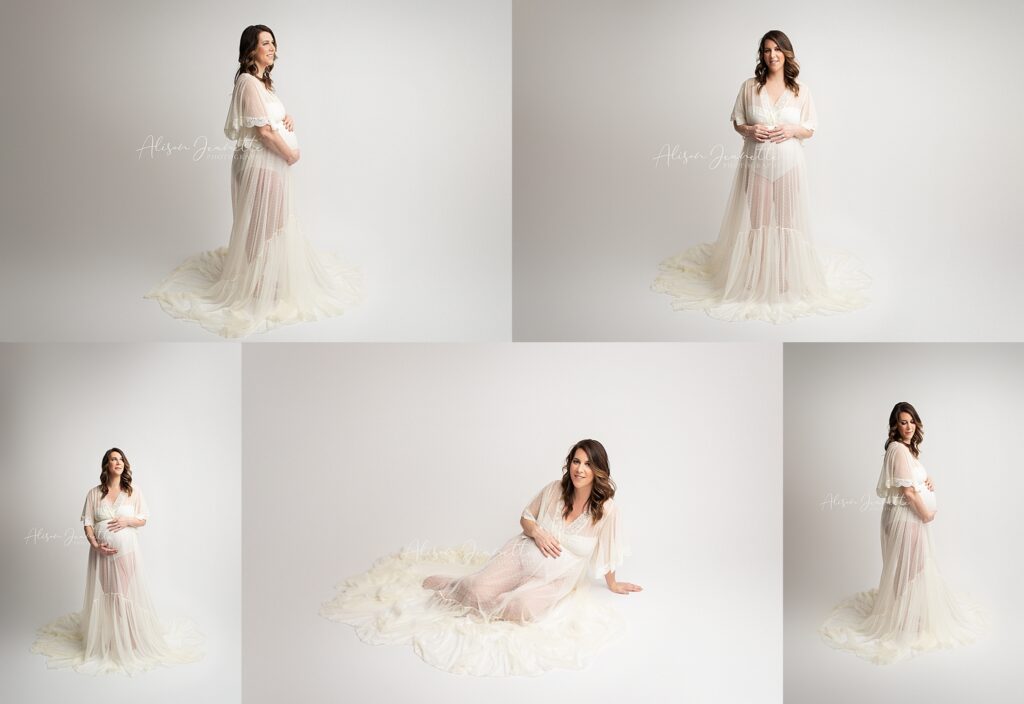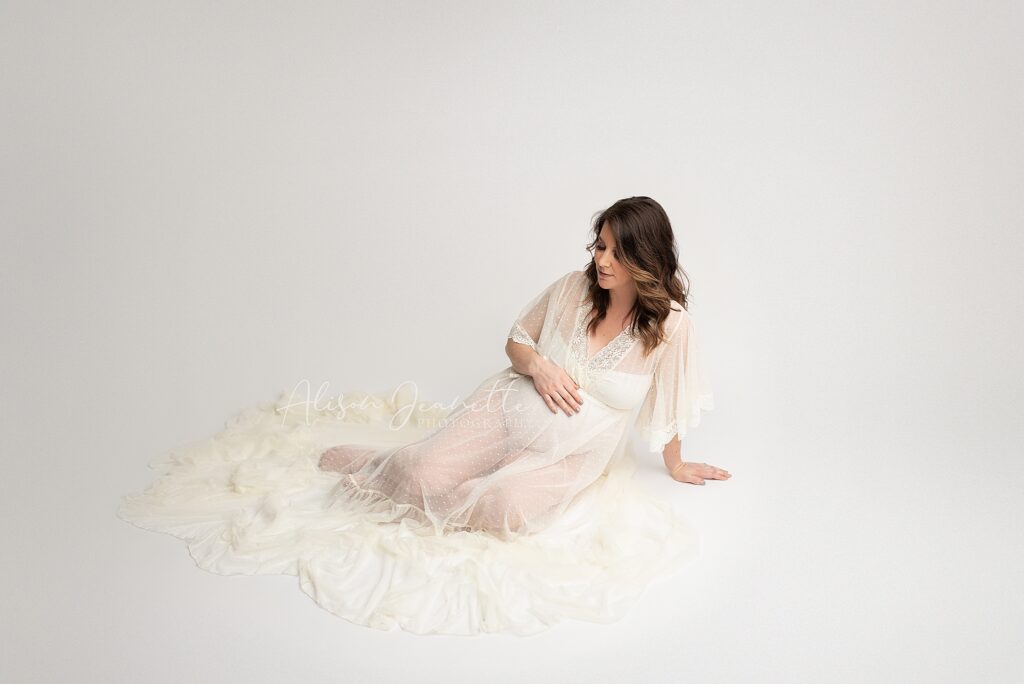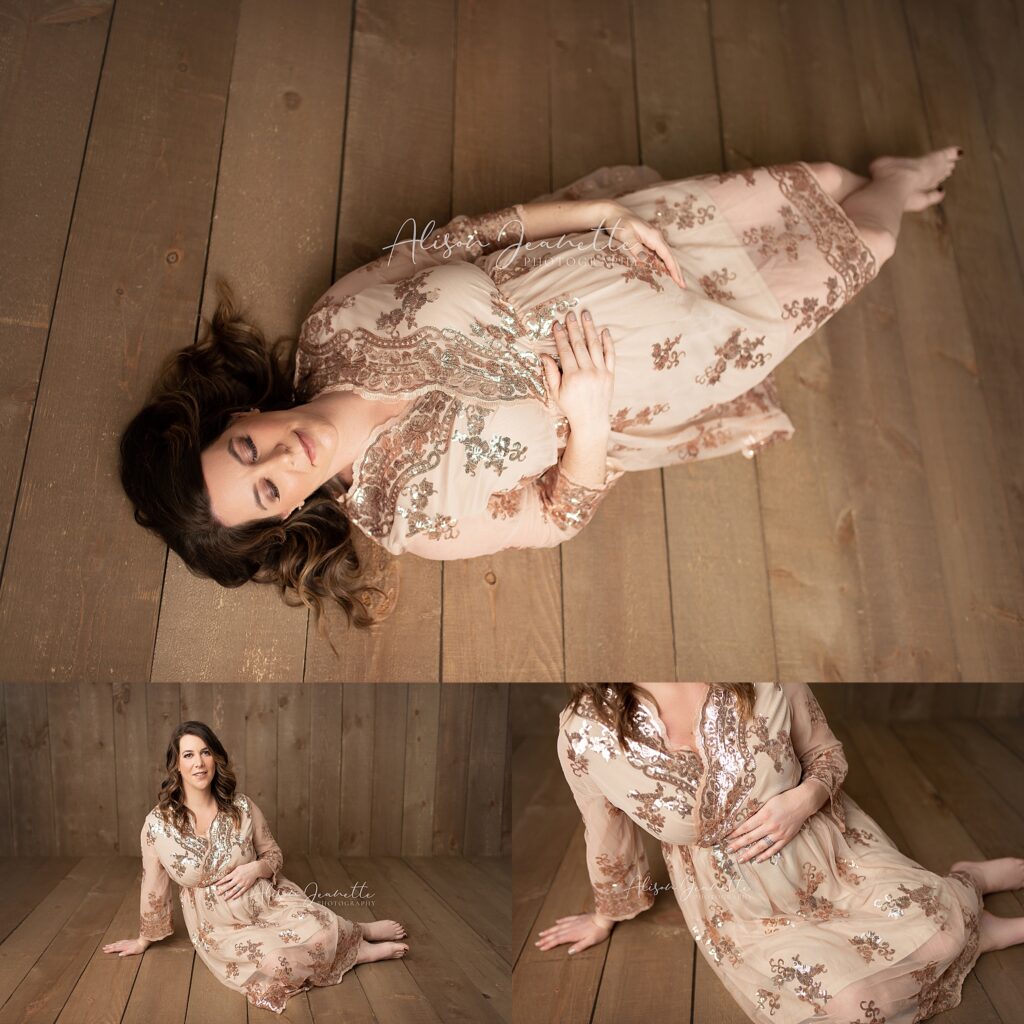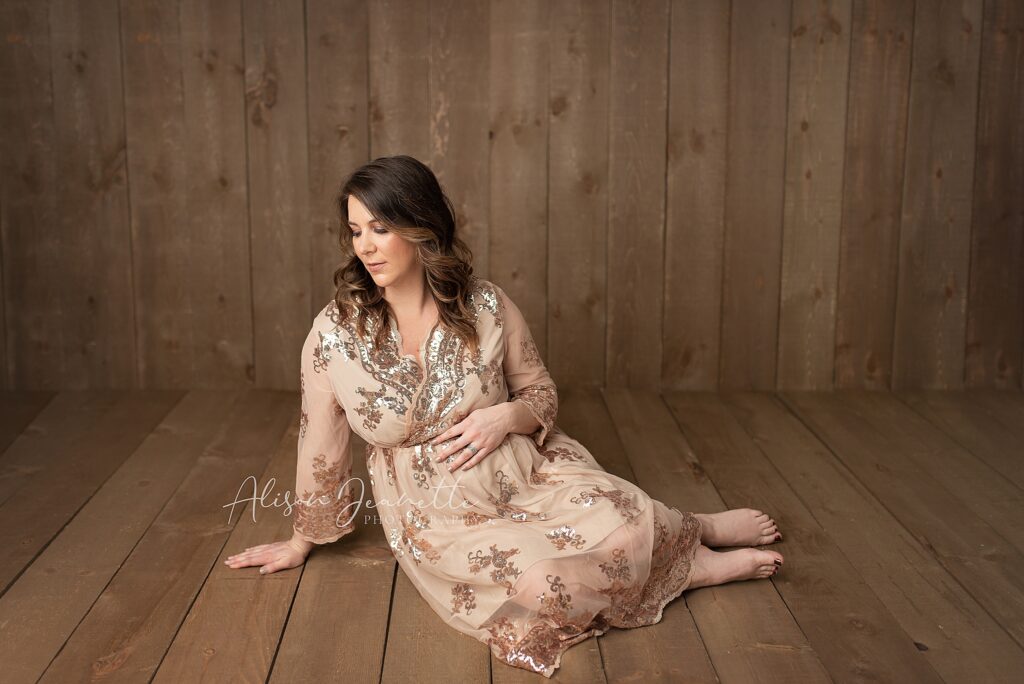 I always recommend my maternity clients to pamper themselves and get hair & makeup done, so you just get to sit back and relax.  While the focus will remain mainly on momma, your partner and older siblings are encouraged to join for a portion of the session to capture your growing family altogether.  You can also receive a session discount by booking maternity & newborn together!