To apply, you must be willing to...
- Sign standard portrait contract allowing images and video to be used by photographer
- Attend both your session AND a reveal & ordering appointment in studio (located in Saskatoon), and abide by Covid precautions (washing hands/sanitizing & wearing a mask while not being photographed)
- Reserve your model session with a $250 non-refundable retainer, which will be returned to you as print credit after your session
- Not have a session booked with another photographer
- Have clothing approved by photographer or allow photographer to supply clothing
- Have makeup professionally done for session (or at least be comfortable applying yourself)
In return, you will receive...
- Professional session experience
- 3 complimentary 8x12" matted prints ($300 value)
- $250 credit from your retainer fee to use towards prints/products
- Gift certificate for future session
- Wonderful memories to cherish!
There will be no obligation to purchase anything further, though it will be an option to do so.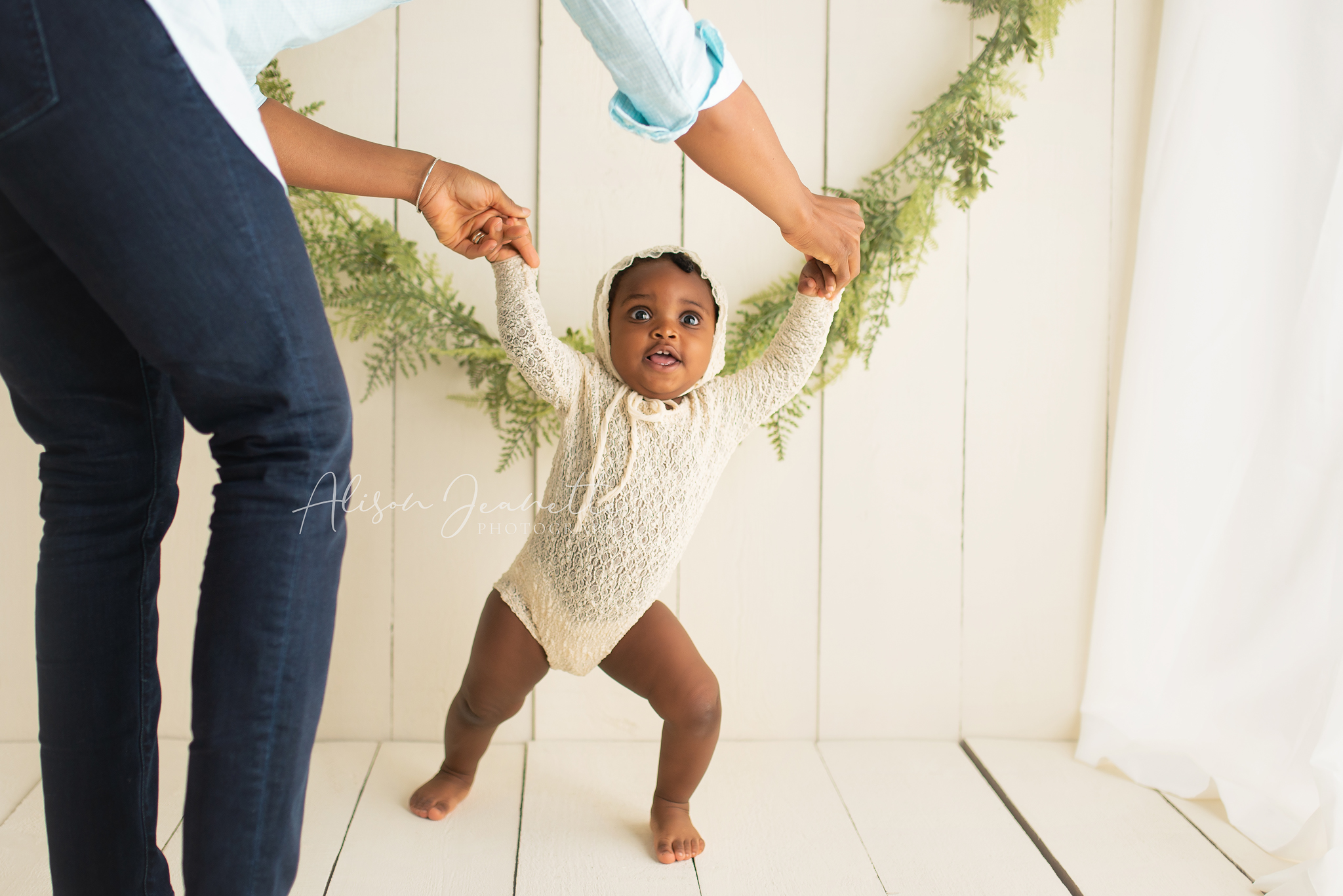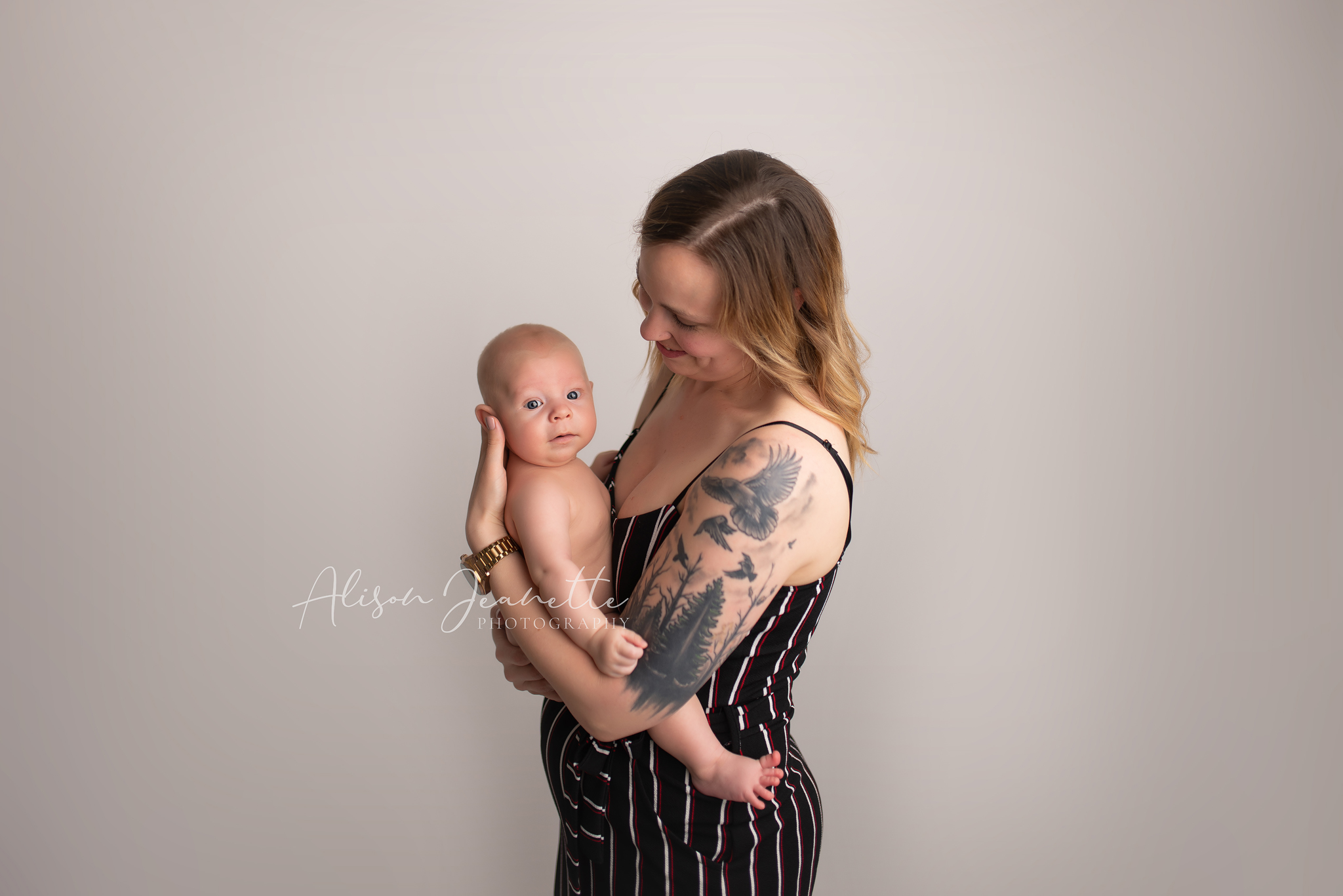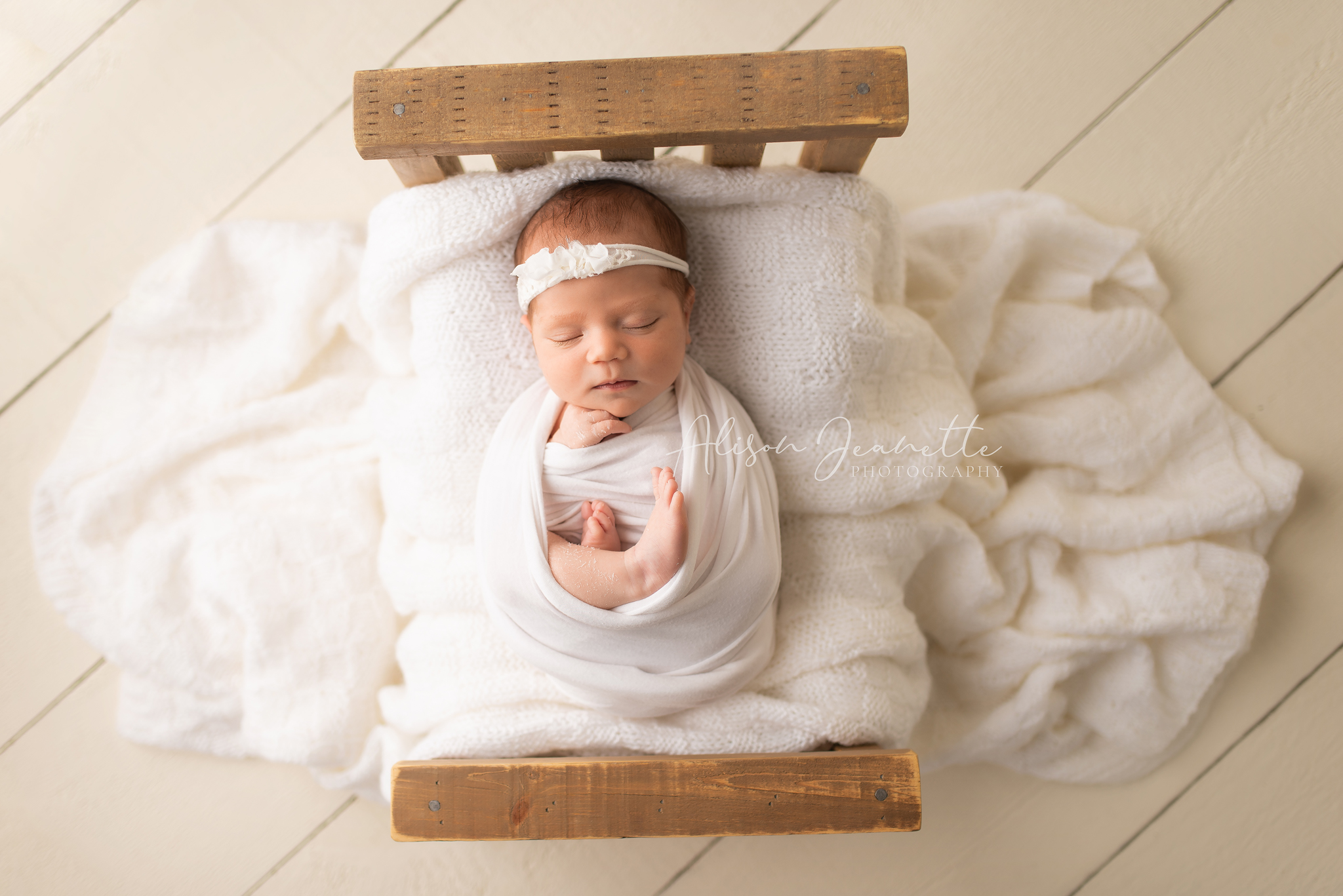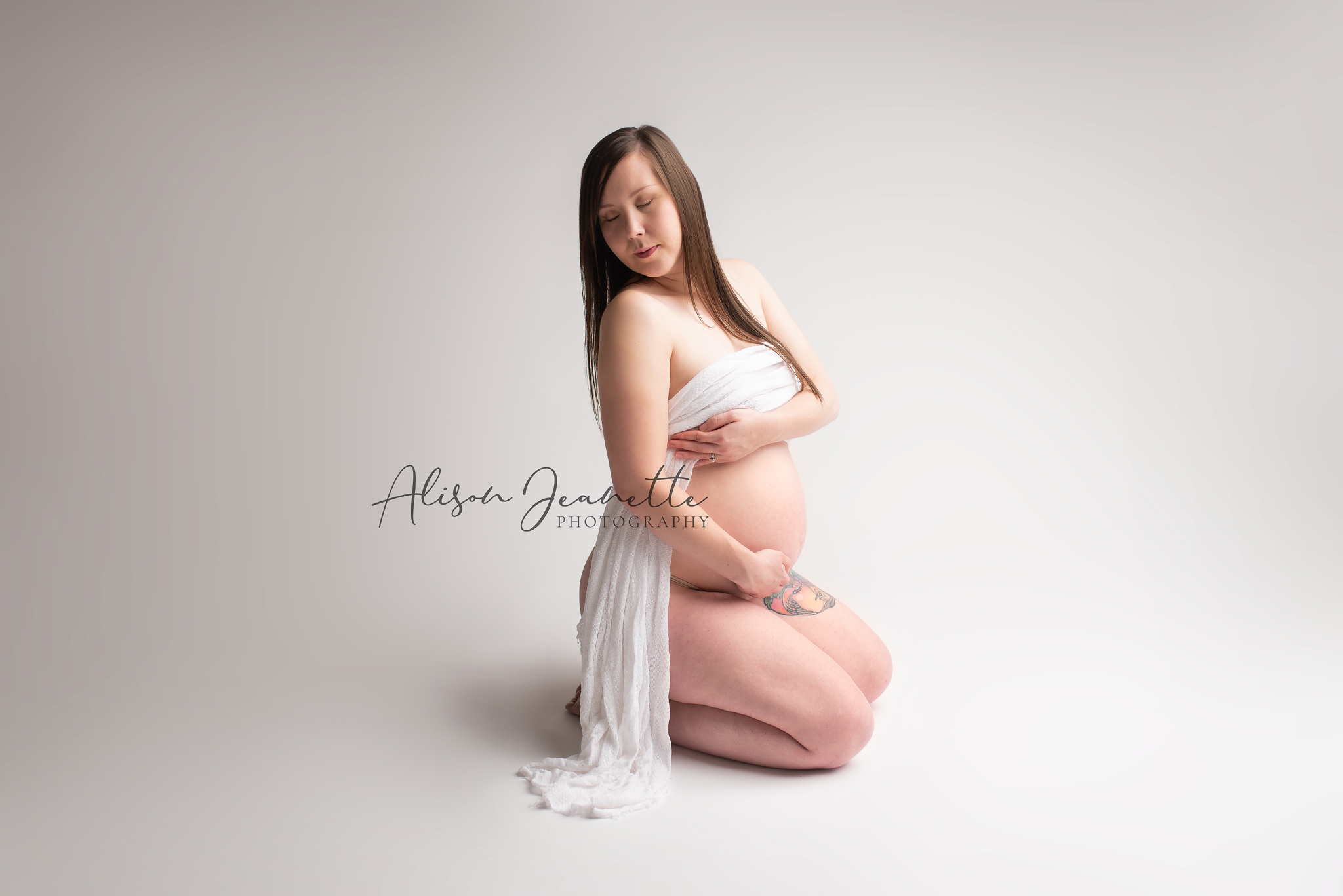 Please fill out the form below and I will be in touch about booking your session!